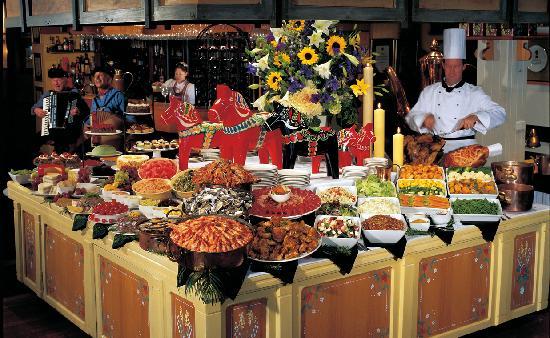 In my recent check of Internet resources I found a ton of useful videos. These aren't connected by any subjects other than screenwriting or movie-making, but I thought they might be of interest to you.  Like they say on ESPN, "let's go to the videotape!"
HOLLYWOOD REPORTER: DRAMA WRITER'S ROUNDTABLE
Another killer series comes from Hollywood Reporter. Go to their YouTube channel and you'll find all the Playlist interviews they offer, including conversations with top Reality Showrunners, Comedy Actor and Actress Roundtables, and the Dramatic Writer's Roundtable where this video appears. It's another ridiculous nearly two-hour free resource to hear Beau Willimon from House Of Cards and a half-dozen other showrunners talk about the process of writing for television. Check it out…
NEW YORK TIMES SERIES: ANATOMY OF A SCENE
Elmore Leonard recently died. He left behind an incredible legacy of books and movies, many of which are on display here in this quick two-minute video made by the New York Times. Finding this, I came across a really amazing series, also from the New York Times, called Anatomy Of A Scene. This is a director narrating a memorable scene from a movie of choice and a quick scan of examples shows scenes from movies as large as Man Of Steel  and as low-budget as Fruitvale Station. Great resource to get into the mind of major directors and see how some of the great scenes you love came together. I'll include the opening scene from The Place Beyond The Pines with commentary by the director here:
ACADEMY ORIGINALS: DUSTIN LANCE BLACK
Creative Spark is one of the Channels for the Academy Originals brand, found here. There are twenty interviews with working writers who reveal their process. And while it's one thing to hear Peditto prattle on about his micro-budget experiences, it is PERHAPS of more value to hear how the guy who won the Oscar for Milk researches and outlines his projects. Dustin Lance Black is that guy and this video shows that Syd Field did not live in vain. Long live Carding Out.