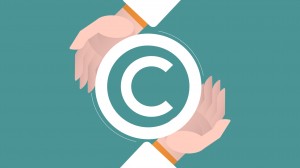 PROPORT:
A written report based on numbers; A document characterized by claims that specific quantities have a direct result on the intended purpose of the document;
verb: Proports: The juice concentrate package proports; a 1:3 mix to water ratio.
noun: Proport: The proport claimed false ingredients.
If there's only thing I've learned teaching Millennials at Columbia College for over a decade now is never bluff.  You will get called on your bullshit if you proport to have knowledge of a subject you do not. I am not an entertainment lawyer, nor do I play one on television. So when folks ask me about copyright issues I usually send them to www.copyright.gov for specifics.
Recently a class I teach at Columbia did an online workshop about Copyright and Intellectual Property issues and I'd like to share that with you in case you have some questions about either topic.
Do I have to register with your office to be protected?
I've heard about the "poor man's copyright"– what is it?
WHAT DOES COPYRIGHT PROTECT?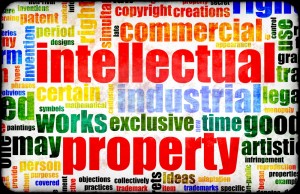 Lastly, here's a great five minute video by Columbia College Cinema Art and Science Lecturer Rod Plummer on Intellectual Property, a beginner's A to Z.
Hope it helps.