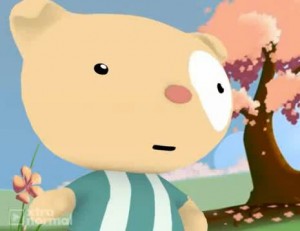 It's September, summer's over. Rewriting syllabi for Colombia College I found myself in need of a laugh or two, I came upon Xtranormal movies. The banner reads: If you can type, you can make a movie.

Pick a template, choose one actor or two, write the dialogue and decide on "camera angles". Computer voices give life to stripped down 3D style characters.
The first one I came upon was on the John August site. It's called Hope Springs Eternal. Who would have thought the follow-up franchise to Transformers would be…Slinky!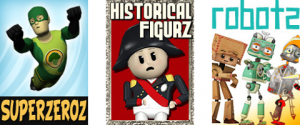 Another excellent "movie" is Another Day In Hollywood. Thanks to the Hollywood Temp Diaries…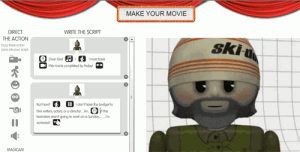 Some of the best are really funny, and really angry. For instance: Cinematographer vs. Producer.
The last one goes out to the Film & Video department of Columbia College-Chicago.  The Film School Graduate. Three cheers for the Democratization of cinema!